Charity of the Month
Charitable work is central to the core beliefs and philosophy of The Vegan Cakery. In addition to regular fund raising throughout the year for a number animal welfare charities and sanctuaries, TVC also selects a 'Charity of the Month' which receives a donated percentage of all sales in that given month.
The Grand Challenge

About Grand Challenge
The Vegan Cakery took Dr Hadwen Trust's 'Grand Challenge' to raise £1,000 for the charity's pioneering brain tumour research.
Find out more about the vital work of Dr Hadwen Trust HERE
Charity of the Month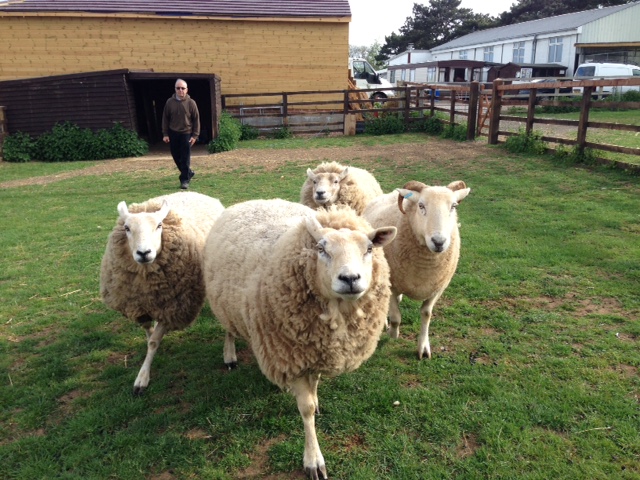 Animals In Need – Maxicare
Northamptonshire's Animals In Need – Maxicare is an incredible sanctuary and rescue centre, making a huge difference to the loves of wild and domestic animals.
Rescuing, rehabilitating and rehoming countless animals who would otherwise face a dreadful future, AIN is an incredible charity.
TVC supports the Little Irchester sanctuary all year round but this month is proud to feature it as 'Charity of the Month'.
Find out more HERE
---
OCTOBER 2017
SEPTEMBER 2017
Tower Hill Stables Animal Sanctuary
AUGUST 2017
JULY 2017
JUNE 2017
MAY 2017
APRIL 2017
MARCH 2017
FEBRUARY 2017
JANUARY 2017
DECEMBER 2016
NOVEMBER 2016
OCTOBER 2016
SEPTEMBER 2016
AUGUST 2016
JULY 2016
JUNE 2016
MAY 2016
APRIL 2016
MARCH 2016
FEBRUARY 2016
JANUARY 2016
DECEMBER 2015
NOVEMBER 2015
OCTOBER 2015
SEPTEMBER 2015
Captive Animals' Protection Society (CAPS)
AUGUST 2015
JULY 2015
JUNE 2015
MAY 2015
APRIL 2015
MARCH 2015
FEBRUARY 2015
JANUARY 2015
DECEMBER 2014
NOVEMBER 2014
OCTOBER 2014
SEPTEMBER 2014
AUGUST 2014
JULY 2014
JUNE 2014
Rochdale Dog Rescue / Birmingham Greyhound protection
MAY 2014
APRIL 2014
MARCH 2014
FEBRUARY 2014
JANUARY 2014
DECEMBER 2013
NOVEMBER 2013
Leicestershire Wildlife Hospital
OCTOBER 2013
SEPTEMBER 2013
AUGUST 2013
JULY 2013
JUNE 2013
MAY 2013
APRIL 2013
MARCH 2013
FEBRUARY 2013
JANUARY 2013
---
Sign Up Today
Receive more news & information about our activities before they happen - and find out how to take part.
Subscribe
About
The Vegan Cakery is
Registered by The Vegan Society. BEST VEGAN BAKERY
Vegfest UK Awards 2016
BEST VEGAN CAKES
UK Vegan Awards 2016
BEST VEGAN BAKERY
UK Vegan Awards 2015
BEST VEGAN COMPANY
Vegfest UK Awards 2015
BEST VEGAN COMPANY
UK Vegan Awards 2013
---
Contact
The Vegan Cakery
22 The Wranglands, Fleckney, Leicestershire LE8 8TW
The Vegan Cakery is a registered trade mark No. 2643309
© Copyright 2016 The Vegan Cakery. All Rights Reserved. Site Design by Racecar