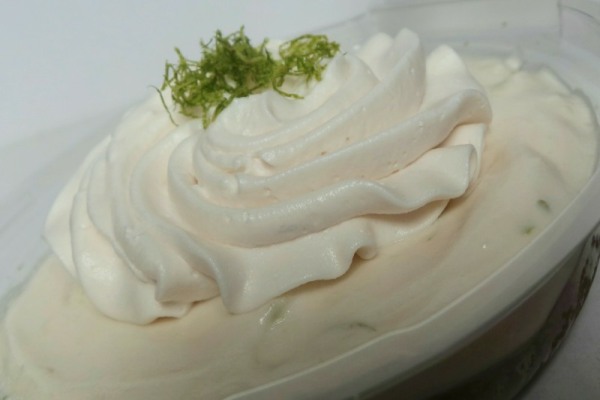 Key Lime Pie
NEXT AVAILABLE DELIVERY DATE:
29/11/2017
Due to the large volume of orders received, often many months in advance, if you require products for a specific date please check availability by email first. Thank you!
Product Description
6 x Key Lime Pies
Extremely moreish individual vegan Key Lime Pies – a cruelty-free version of a true American classic!
Biscuit base with zesty lime filling, topped with a delicious vegan alternative to cream
***Local Leicestershire hand delivery only – can only be purchased in batches of six***
Allergen information: contains wheat gluten (may contain nuts)