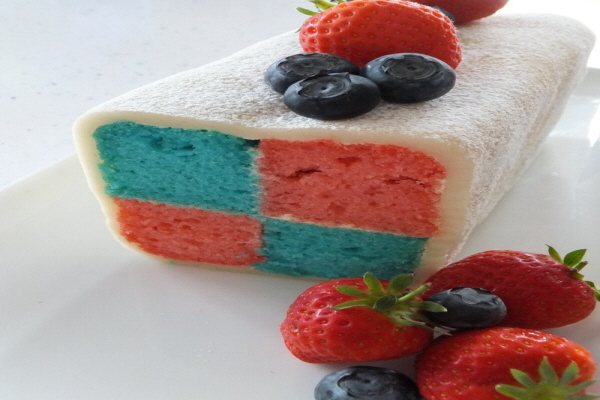 Great British Battenberg
NEXT AVAILABLE DELIVERY DATE:
29/11/2017
Due to the large volume of orders received, often many months in advance, if you require products for a specific date please check availability by email first. Thank you!
Out of stock
Product Description
Originally created in 2012, in honour of the Queen's Diamond Jubilee and London 2012, this red, white and blue battenberg cake has all the almond flavour of a regular battenberg but with the colours of the Union Flag!
Image: fresh fruit for illustration purposes only
Allergen information: contains wheat gluten, soya, almonds (may contain other nuts)
Warning: contains colours which may have an adverse effect on activity and attention in children