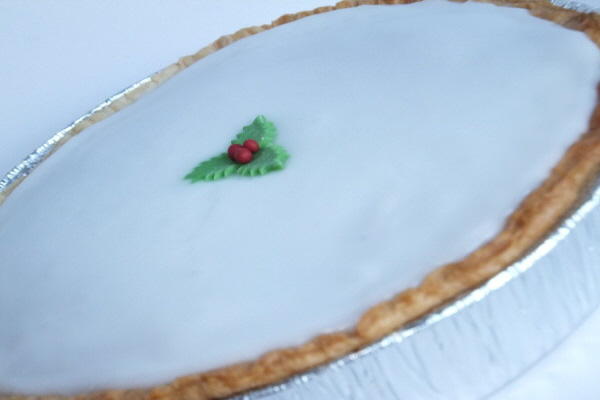 Christmas Bakewell
NEXT AVAILABLE DELIVERY DATE:
13/06/2017
Due to the large volume of orders received, often many months in advance, if you require products for a specific date please check availability by email first. Thank you!
Product Description
All the taste of Christmas in a 'Bakewell Tart' – containing delicious mincemeat, sponge and fondant icing in a pastry case!
Allergen information: contains wheat gluten, soya, sulphites (may contain nuts)